Hand Sanitizer - Flu/MRSA prevention gel

Hand sanitising products are the most simple and effective way of reducing the threat of acquired infection from germs transferred directly by the hands.

 

Connevans offer a selection of hand hygiene products, which remove the need to make a special journey to a sink or bathroom between each 'patient' contact.




An unprecedented combination, PURELL® Advanced is antimicrobially efficient, clinically proven to maintain skin health, and feels great to use. PURELL® Advanced spearheads a total hand hygiene system that promotes infection control by maximising compliance. The gel kills 99.99% of the most common illness-causing germs in as little as 15 seconds.


Conforms to: Bactericidal according to EN 1500 (hand wash), EN 12791 (surgical rub), EN 1040, EN 1276 and EN 13727, virucidal according to EN 14476, fungicidal and yeasticidal according to EN 1275 and tuberculocidal and mycobactericidal according to EN 14348.


Purell hand sanitiser – various options of gel liquid and dispensing

 

Personal use 60ml bottle to carry with you at all times

350ml pump action bottle with various bracket options


Wall mounted dispensers. Ideal for installation near any treatment area, promoting routine hand hygiene.

There are two types of wall mounted dispenser. An 'NXT' manual push type and an 'TFX' touch free type. The 'TFX' version operates by just passing your hand in from of the dispenser and has obvious hygiene advantages.


These hand hygiene products are also ideal for use where clean running water is not readily available.

Other uses include

Alternative to using public toilet hand basins

Cleaning hands after nappy changing etc.

Before eating hand held fast food

Before visiting sick friends or family at home as well as hospital

 

   


FACTS ABOUT HAND SANITIZERS AS PUBLIC CONCERNS OVER THE SWINE FLU INCREASE



SKILLMAN, NJ - Major health organizations, including the Centers for Disease Control and Prevention (CDC), recommend that hand washing and - when soap and water may not be available - hand sanitizing with an alcohol-based rub (like PURELL® Instant Hand Sanitizer) are critical to minimize the spread of germs during illness outbreaks, such as the Swine Flu.

 



The makers of PURELL® Instant Hand Sanitizer have compiled these important public health messages:

 





Is PURELL® Instant Hand Sanitizer active against Swine Flu?


While no hand sanitizer is indicated to prevent Swine Flu, according to the Centers for Disease Control and Prevention (CDC), one of the ways you can help protect yourself from Swine Flu is by practicing good hand hygiene. Specific CDC recommendations include keeping your hands clean by washing with soap and water, or using an alcohol-based hand sanitizer when soap and water may not be available, such as when you're on the go.

 





How do most infectious diseases spread?


According to the International Scientific Forum on Home Hygiene (IFH), the hands are one of the most frequent transmission routes for many types of infections as they come into direct contact with known portals of entry for pathogens (mouth, nose, conjunctiva of the eyes). Therefore, practicing proper hand hygiene is the easiest way to help reduce infections. Another way that some infections can spread is through the air, which is why it is important to cover your mouth with a tissue when you sneeze.

 





What is the proper way to practice hand hygiene?


Use soap and water, especially when hands are visibly dirty. Wash hands with soap and water for 15 to 20 seconds.

 



When soap and water are not available, use an alcohol-based hand sanitizer. Apply enough product to thoroughly wet hands, then rub hands together briskly until dry.

 





How does PURELL® Instant Hand Sanitizer work?


PURELL® Instant Hand Sanitizer has a unique formulation of 65% alcohol with a special blend of moisturizers to kill germs on hands and leave them feeling soft and refreshed. The alcohol breaks down the germs' cell walls causing them to die. When applied to hands it evaporates within seconds. According to the Association for Professionals in Infection Control and Epidemiology (APIC) Guidelines for Infection Control Practice, "alcohols applied to the skin are among the safest known antiseptics."

 





Do alcohol-based hand sanitizers like PURELL® lead to resistant bacteria?


Laboratory testing has never shown alcohol-based hand sanitizers like PURELL® lead to bacterial resistance. There is no evidence that organisms adapt and become immune to alcohol based hand sanitizers.

 





Do you have enough PURELL® products available to consumers?


We are committed to providing optimal distribution of the product to meet the increasing need and demand, particularly in areas where cases of illness outbreaks have been reported.

 



For more information, go to

 

www.purell.com

 

or

 

www.cdc.gov

 

or

 

http://www.ifh-homehygiene.org

 



International
Local Currency Guide
Language
Collect your order locally

UPS Access Point™ is the new local convenient collection service to fit your busy lifestyle & budget. Read More ...
Bank Holiday weekend madness!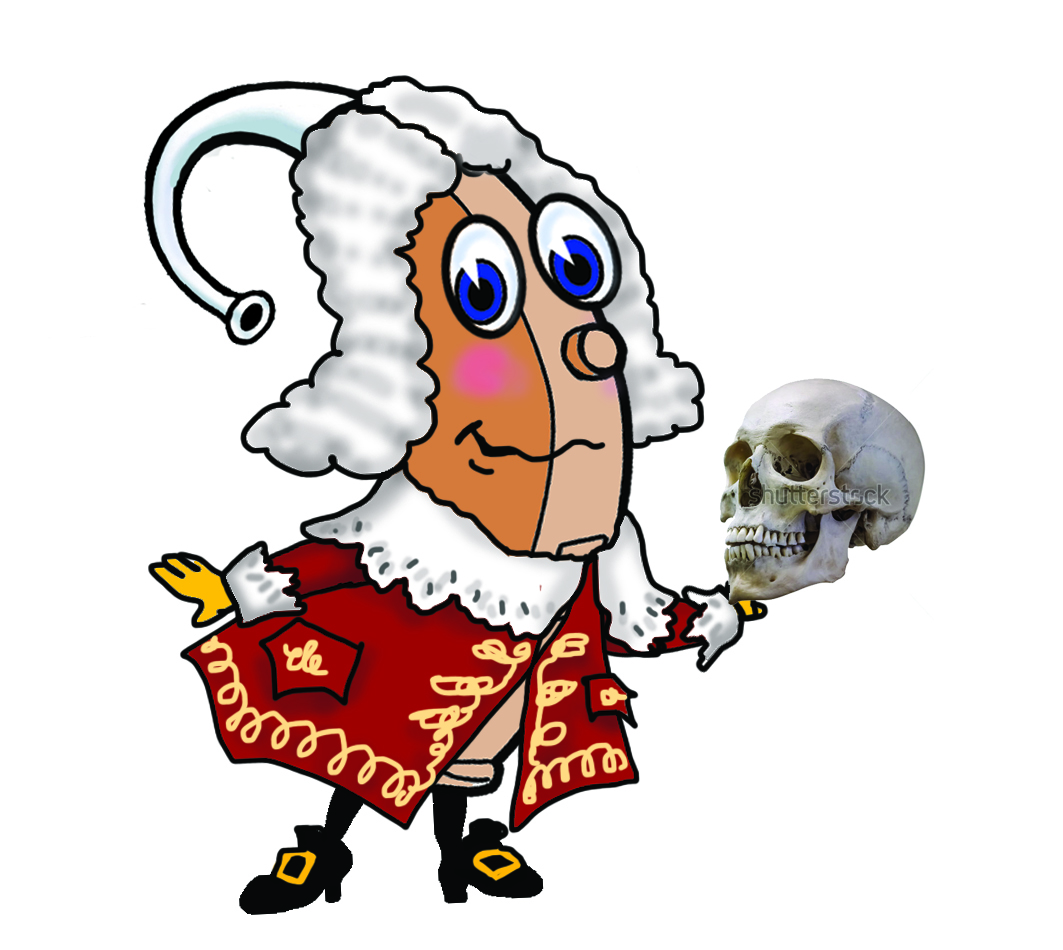 For this August Bank Holiday weekend we are giving free UPS Access Point delivery on all UK orders over £30 .... and much reduced in other countries.
NEWSLETTER
If you would like to be kept up to date with new things happening at Connevans, sign up here to receive our monthly plain text email newsletter.

SAFE & SECURE
Connevans is concerned about security and makes every effort to ensure our transaction process is safe and that your personal information is secure.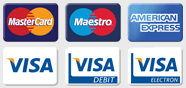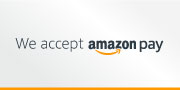 When paying via PayPal or Amazon we use the address and payment details already set-up on your account so you won't need to enter them again.
There is nothing in your basket
Connevans Limited

Bridge House
1 Nutfield Road
Merstham, Surrey, RH1 3EB
United Kingdom

Customer Service

01737 247571

Minicom

01737 644016

Fax

01737 223475

Email